New Leaf produces authentic hand-reared, organically farmed, soil-grown superfood microgreens for the most discerning customers across the UAE.

​
Our story began many years ago with Adam, our general manager, who through meticulous research, discovered the miraculous effect that nutrient-rich microgreens had on the health of a close relative. For the last 20 years, Adam has been a pioneering microgreen evangelist, and is dedicated to spreading the highest quality of produce available through New Leaf.


Harvested after about 2 weeks, still with the embryonic cotyledon leaves, authentic microgreens have up to 9 times more vitamins, minerals, antioxidants and polyphenols (plant compounds proven to help fight disease) than the same quantity of mature vegetables.


Microgreens are rich in assorted minerals such as potassium, iron, zinc, copper and magnesium and have been linked to lowering risk from Heart Disease, Alzheimer's, Diabetes and certain Cancers.

IT ALL STARTS WITH THE SOIL...
From careful research, we use a uniquely balanced organic mix to drive maximum flavour and nutrients.

​

Our superfood microgreens contain up to 83 nutrients (whereas hydroponically grown plants contain from 9 - 20 synthetically added nutrients).
COMBINED WITH CAREFUL WATERING...
Twice a day.

Using 95% less water than traditional methods.

Every tray has different needs.

Free from pesticides, herbicides, chemical or synthetic fertilisers.
...TO BEING HAND-HARVESTED
Hand-cut before sunrise to capture maximum flavour and nutrition.

​

Carefully checked and sorted to ensure consistency of appearance, weight and quantity for better food cost planning.

​

Our microgreens have an impressive 7 - 9 day fridge life.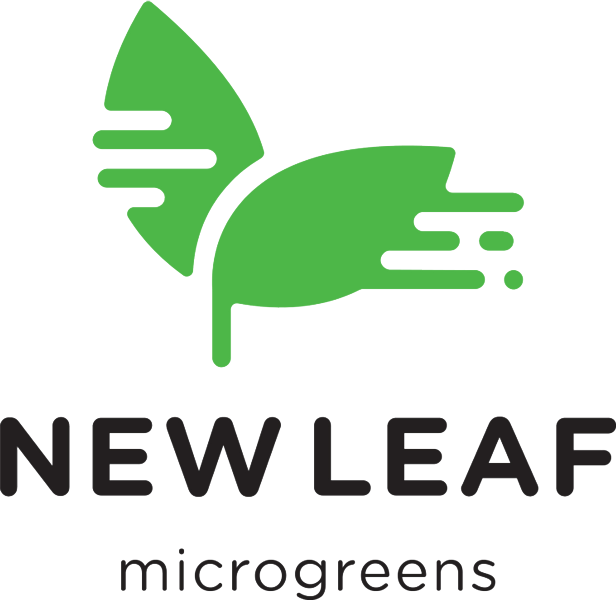 MICROGREENS:
HAND-GROWN IN ORGANIC SOIL WITHIN THE UAE FOR MAXIMUM TASTE AND NUTRITION